She is clothed with strength and dignity; she can laugh at the days to come.
Here at AGCC, we would count it a privilege to cheer you on as you go through the many changes in becoming a mom. We'd love to meet with you and encourage you with a few meals, a welcome gift and a caring heart as well as to "shower" you with information about what Abundant Grace Community Church has to offer for families with little ones. This will be an exciting (and challenging) time for you. Our desire is to be available to offer support for you physically, emotionally, and spiritually. Our team of "seasoned" moms will enjoy getting to know more about you. Please fill out the sign up form below and someone will contact you with more information about how we can join with you in celebrating and welcoming the precious gift God has given you.

To Seasoned Moms – The New Moms Ministry operates on a volunteer basis. We are called to follow Christ's example by loving and caring for one another and we invite you to join us in this exciting outreach to new moms and their families by being a mentor; helping to prepare meals and providing welcome gifts

If you feel lead to give back to these families, please use the Volunteer sign up form below. The goal is to help families with one meal a day (lunch or dinner) for 5 days. Therefore, 5 volunteers will be needed for a family. One volunteer per day/meal.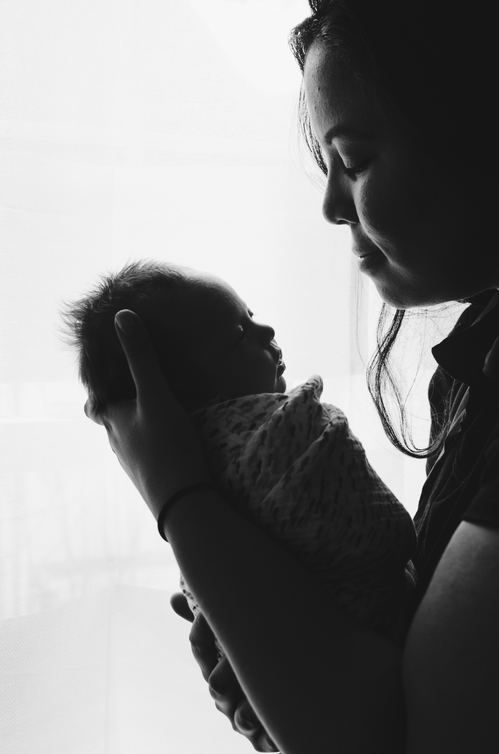 EXPECTING MOTHERS, SIGN UP HERE
VOLUNTEERS MAY SIGN UP HERE